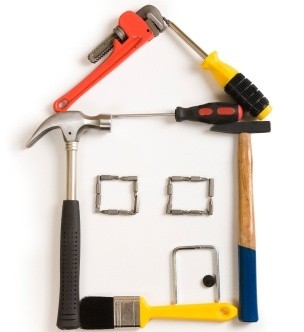 We are professionally evolved organization that understands the unique requirements of the region; launched in 2004 from recognizing the need for providing professional and organized cleaning services. What started as a modest organization has now full-fledged to an expansive institution with over 2000 employees and more all with only one vision  to provide the best cleaning services in the region.
We are one of the renowned professional cleaning and janitorial services for building maintenance in U.A.E.
Vision
Our vision is to be the region's leading facilities management provider with exceptional quality service delivery achieved through operational excellence.
Mission
Our mission as an organization is 'to make every place clean & hygiene' by contributing to the communities and cities that we offer our services in, by being responsible employers and giving back to society.
TEC Values:
We care: We care deeply about our customers and their success by delivering the cleanest and safest experience to our customers and their guests.
We do it the right way: Doing it the right way is the starting point in everything we do.
We are innovative: We serve dynamic customers with changing service needs and we deliver innovative and timely service and cost solutions.
We are reliable: We deliver every day and every night. You can count on us.
We are competitive: Price always matters. We will always deliver the best total cost to our customers